Projet X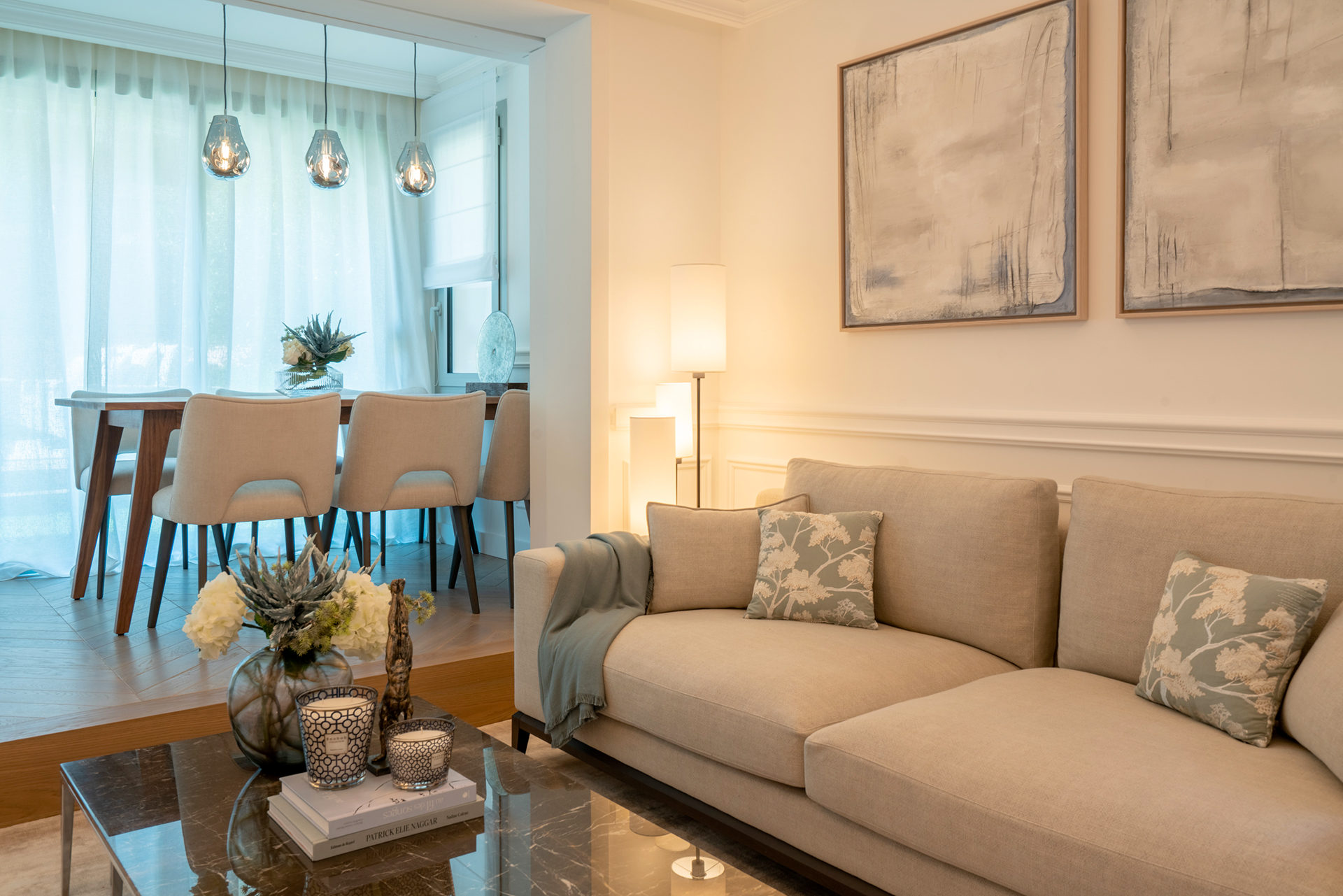 Top of the range
A careful decoration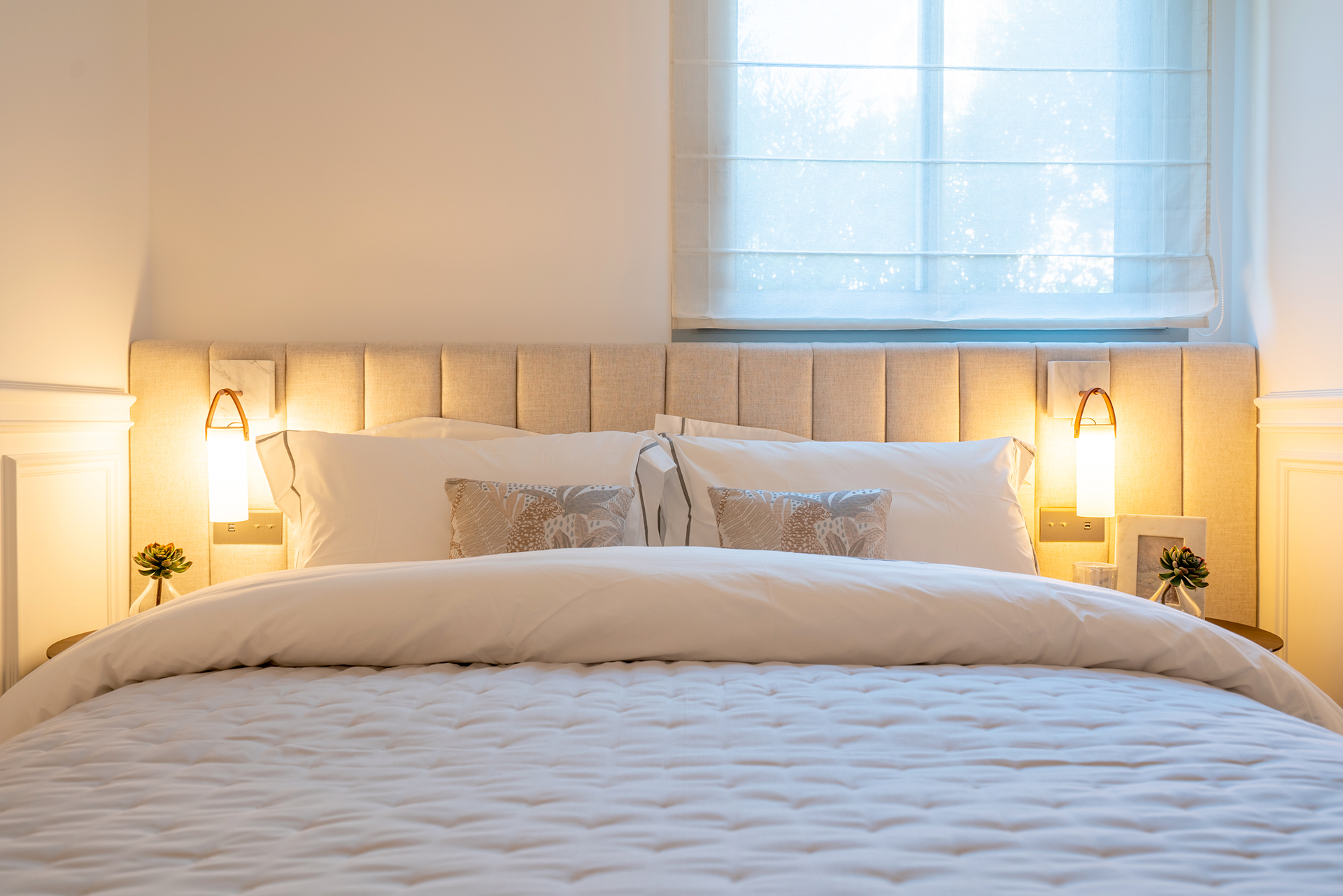 For this project, we transformed a two-room apartment into a three-room apartment. The result is contemporary with a touch of classic thanks to the addition of decorative moldings and cornices. In the bathroom, the mabre with an open book pose gives the impression of having a painting.
The decoration of the apartment is carefully chosen. The fabrics are pure and the furniture was designed by our agency and made to measure.
A large terrace completes the whole.