Tania Architecture Offices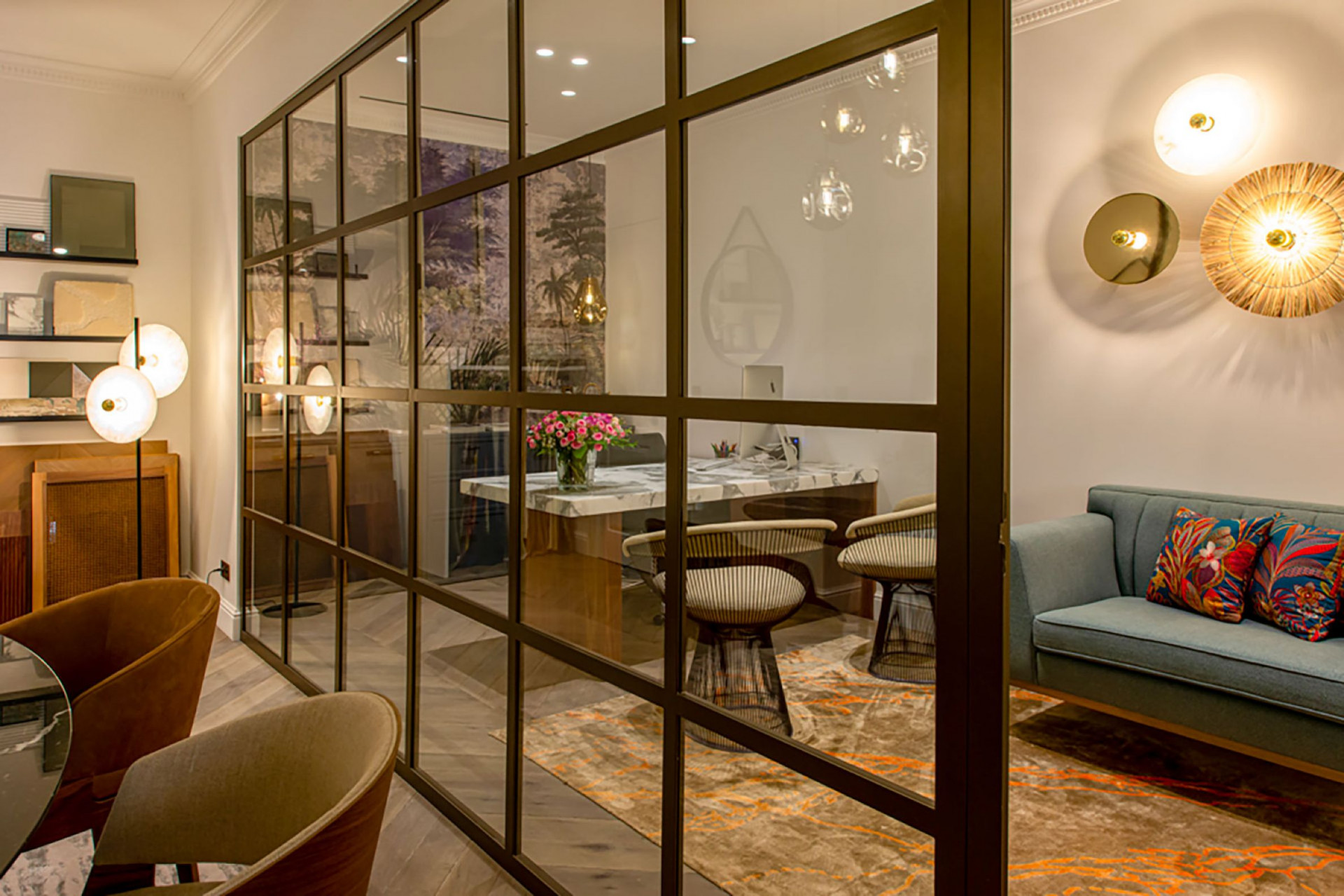 Dynamic workspaces
A warm atmosphere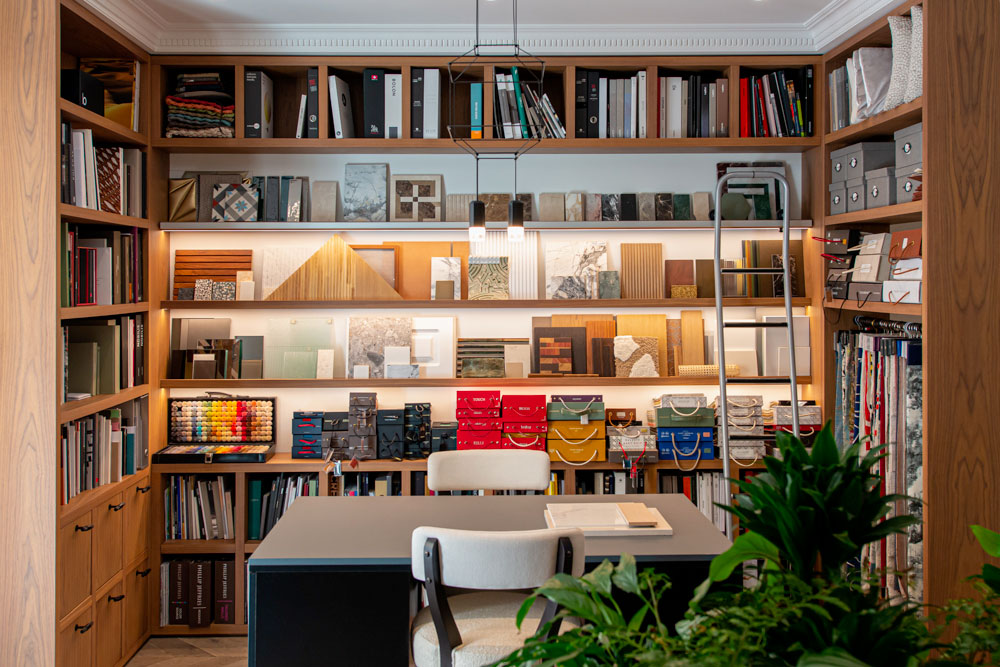 Tania Architecture presents its new premises in order to give you the best possible welcome.
A warm concept mixing different types of wood, a magnificent custom-made glass roof specially created by an ironworker friend and natural colours.
Several different work spaces such as a material library, a meeting room as well as two office spaces invite the customers to feel a bit like at home.
The atmosphere is studious and soothing, allowing the imagination to run free.